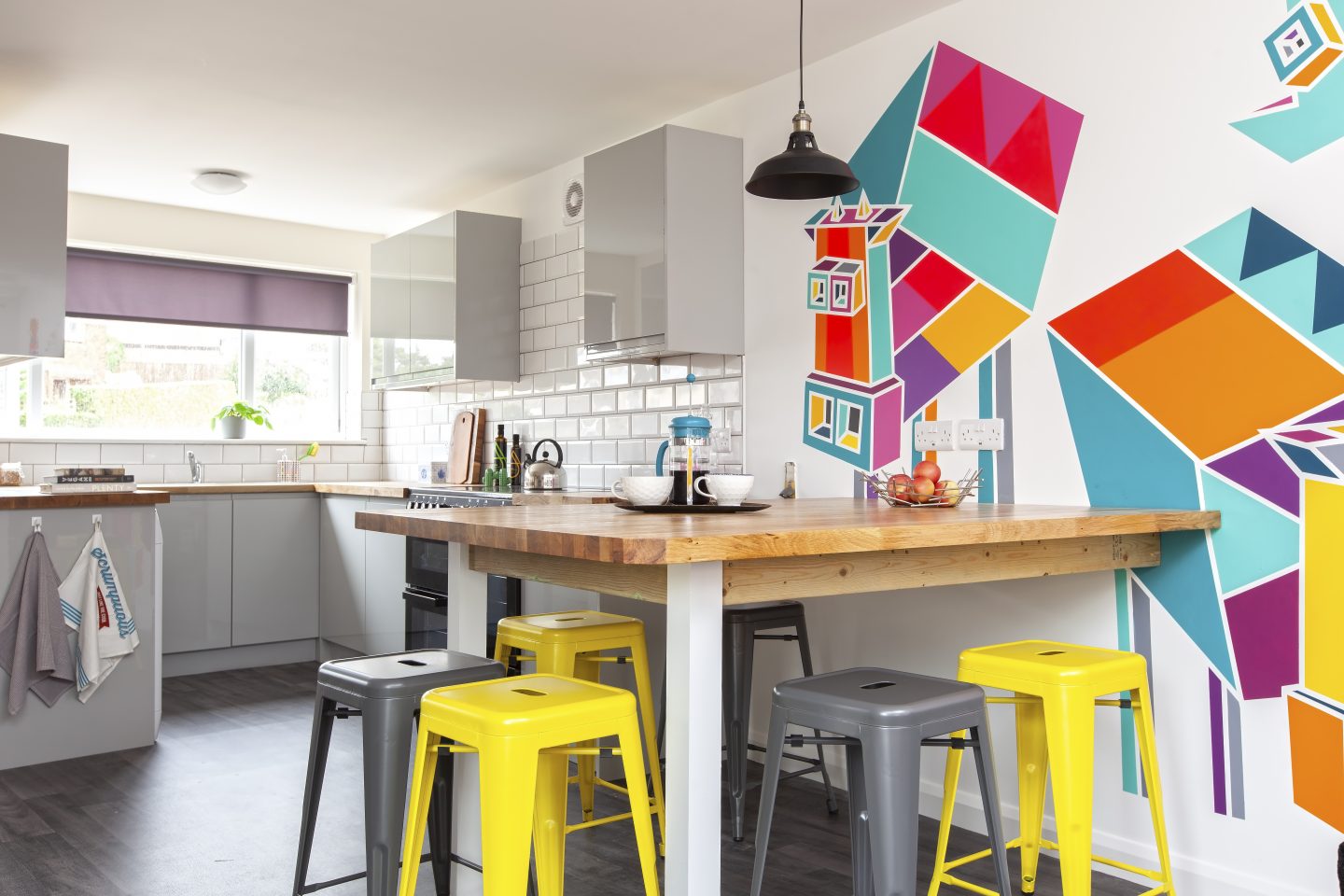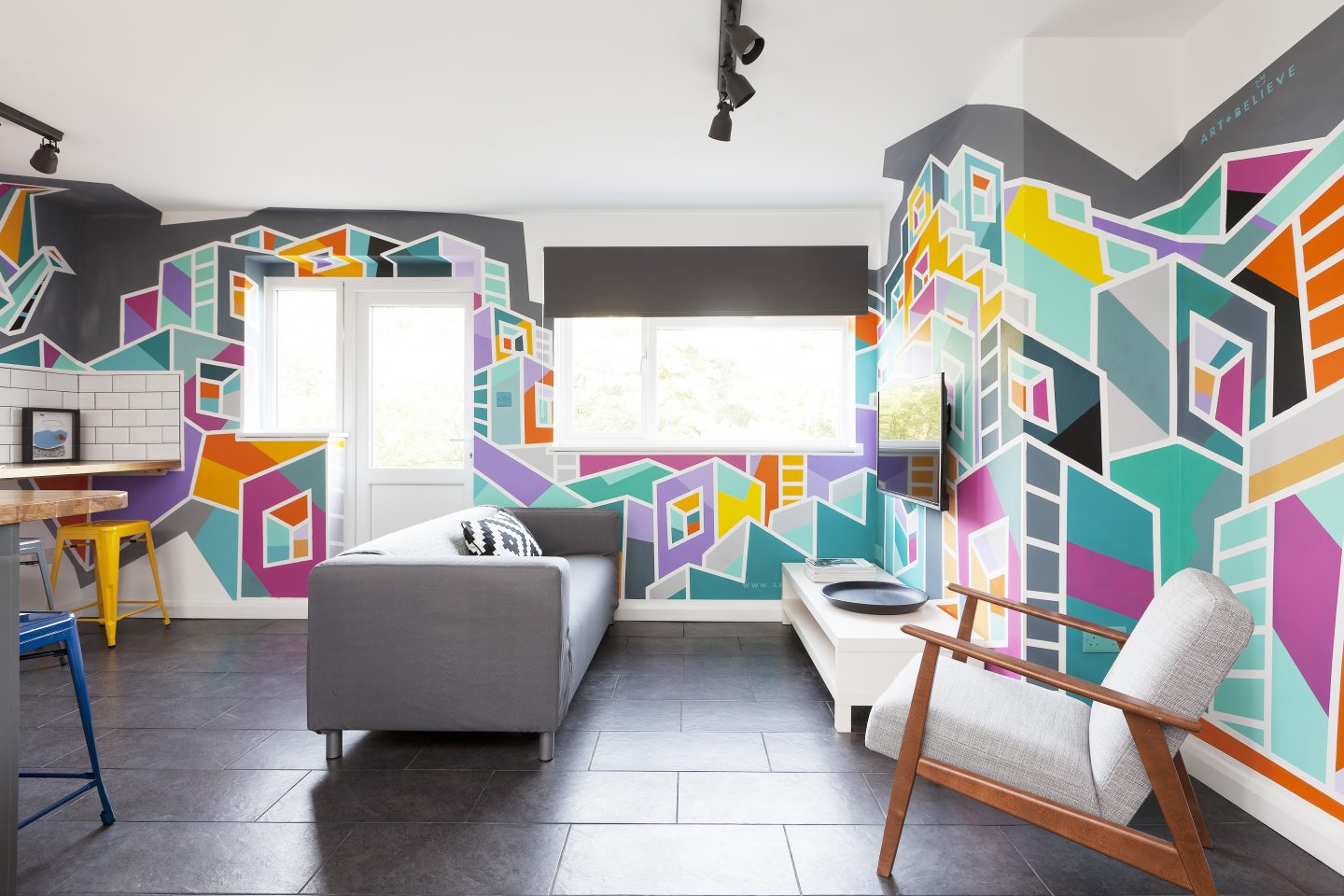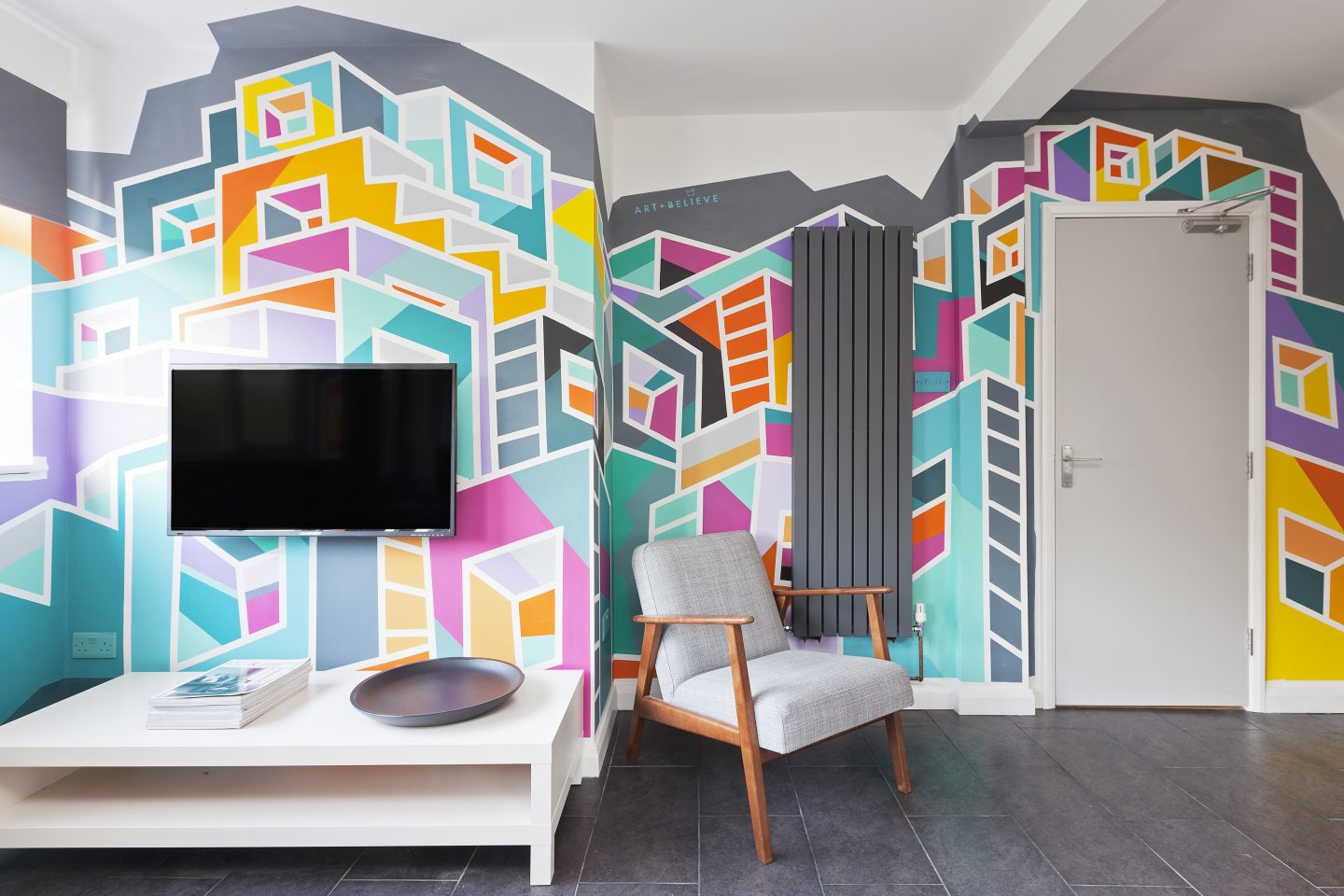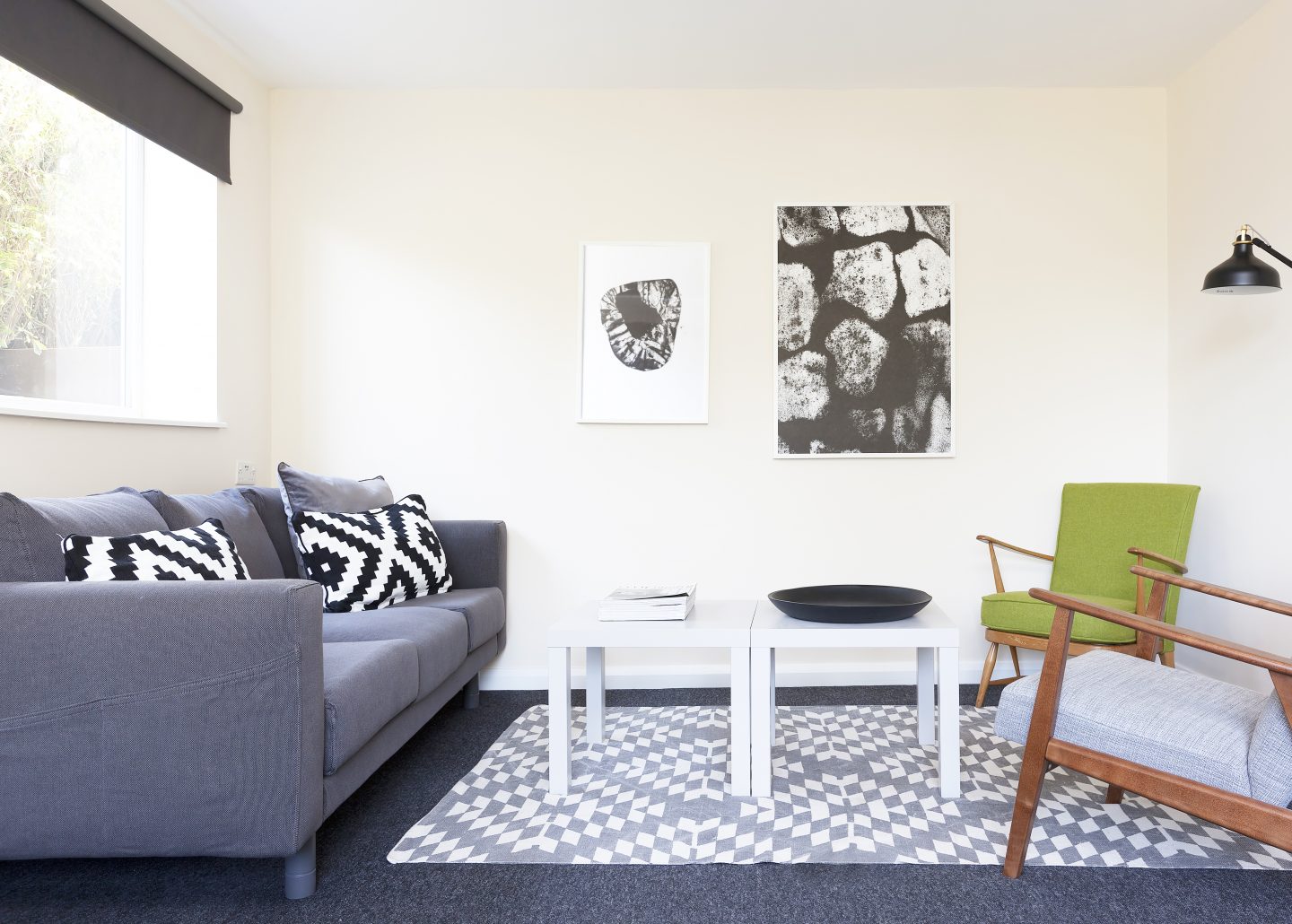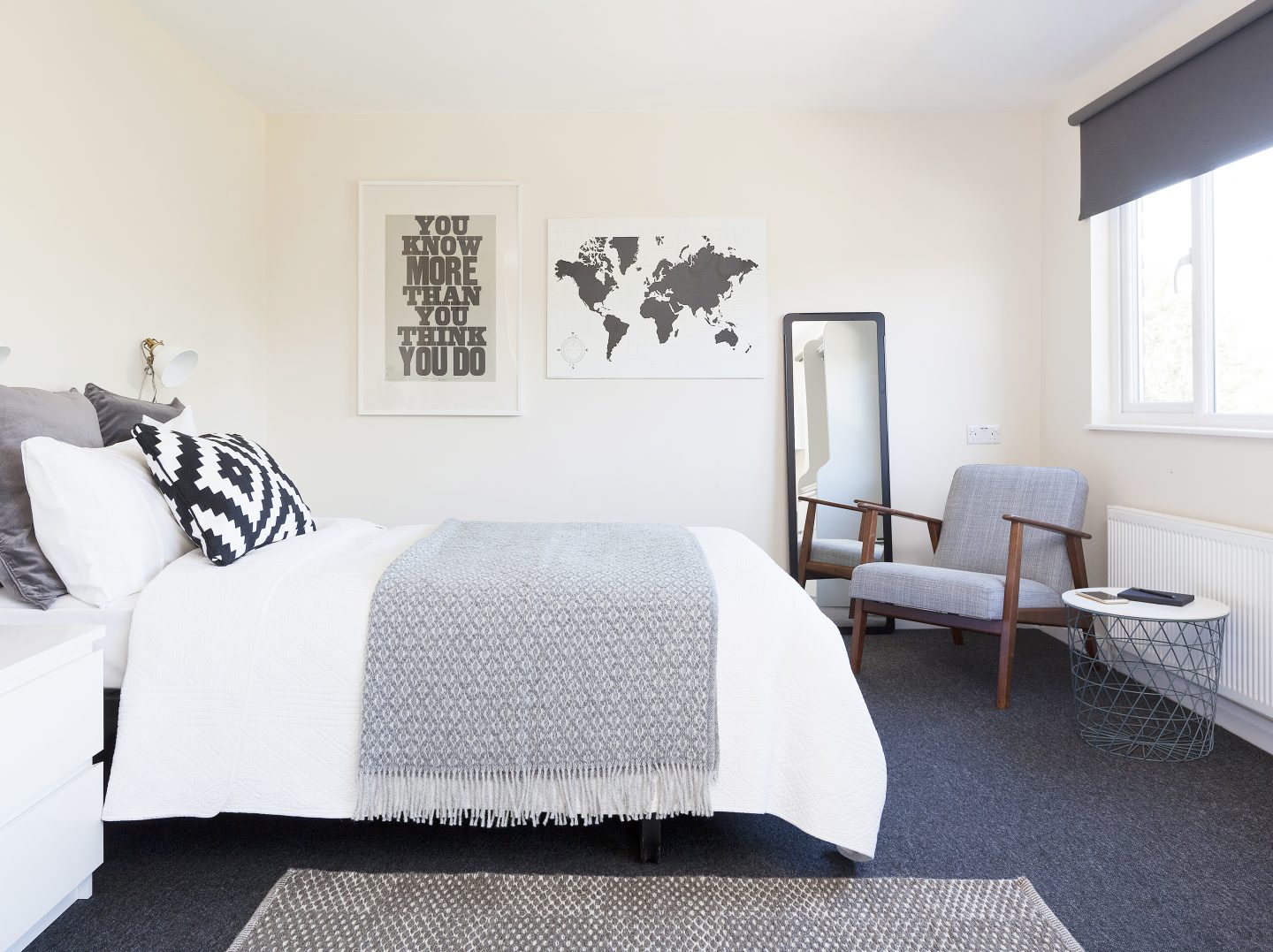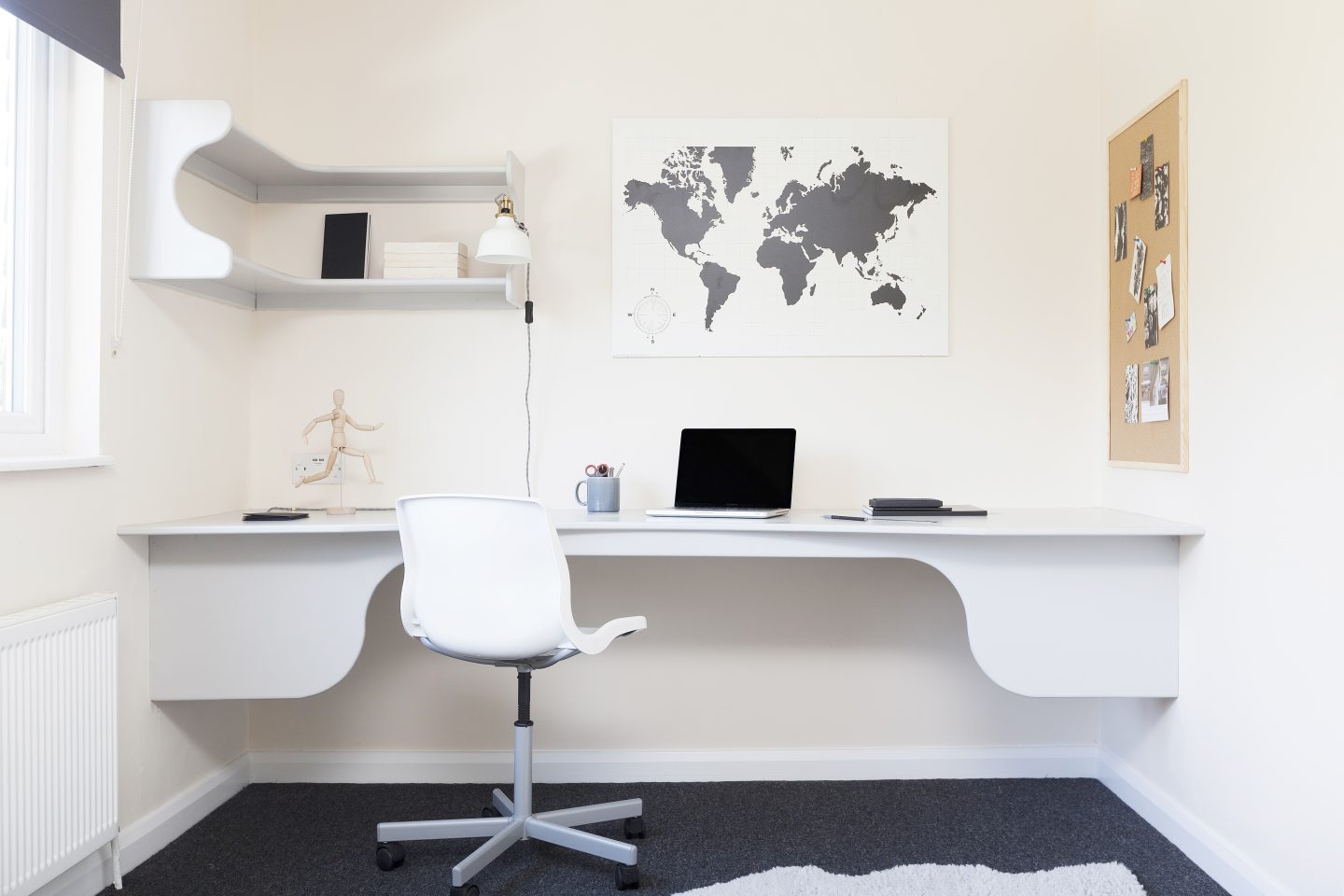 Our Story
Rivers Birtwell is a small family run business in Brighton providing exceptional student accommodation. It was founded by its Directors, George Birtwell and Oliver Dorman. Both have been students (George at The University of Sussex) and both live in Brighton (George in Hanover in one of the most densely HMO populated streets in Brighton, in fact his home is joined to HMOs on both sides, and he has two opposite him). From living in the city for many years George and Oliver saw how poor housing was for sharers – badly managed, run down houses that were often dark and damp with the sitting room turned into a bedroom – and decided this was no good. Each with 12 years architectural and construction experience and a desire for change, in 2013 they founded Rivers Birtwell with the aim of taking student housing to a much, much better place, both in terms of design and management, and in terms of the connection with local communities.
Our Aim
Rivers Birtwell aims to design and build the best possible accommodation for students and young professionals, while being sensitive to neighbours and the community. We love Brighton. And everybody wants to live here! As a result, there is increasing pressure on the city's housing supply from all sectors, and more and more people are choosing to live in shared houses, not just students but young professionals too. We recognise that housing more people can put pressure on local communities. It can change the way streets are used and it can create disturbances. However, we believe that with collaboration and proper management we can make it work.
Our Solution
High Quality: Properly designed high spec houses that tenants want to look after
Tenant Selection: Extremely careful tenant selection and regular contact
Management: Guarantors, course leaders and parents all on board to quickly tackle problems
Maintenance: Our own construction team keep houses in tip top condition
Why We Do It
We want Brighton to work for everyone. We are a proud university town and we want the benefits of a healthy mixed community. The universities are our second biggest employer and the young population drives our local economy and makes Brighton the diverse, tolerant, artistic, fun place that it is. University students also often stay in town to put down roots and build their businesses here. In short, Brighton needs to work for its young population, but it also needs to sleep soundly and walk on clean streets. As a Hanover resident George knows this well.
How We Are Different
Bin Management: We have designed and built smart solid wood bin and recycling stores which are easy to manage. Our cleaner checks and reports on them weekly. Neighbours love this!
Noise: Call us 24 hours a day on our phone line and we will react
Fast Response: All complaints are taken seriously and acted upon immediately
Behaviour: Guarantors are quickly engaged if there is antisocial behaviour
Building a Local Team: Most of our team grew up in Brighton. They are people who know the locals and know how to engage with them
Text Reminders: We have made it easy for tenants to remember bin and
recycling days by sending them text reminders on the relevant days
Neighbour Relationships: We make neighbour introductions at the beginning of each tenancy. It is simple, but we have seen how much it helps relationships for our tenants to meet their neighbours properly and for both to learn names
Bike Storage: Encourages fewer cars and eases parking pressure
House & Garden Maintenance: Gardeners and cleaners visit all our properties on a weekly basis to ensure high cleanliness standards are met both inside and outside all of our houses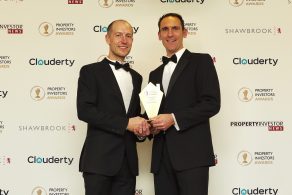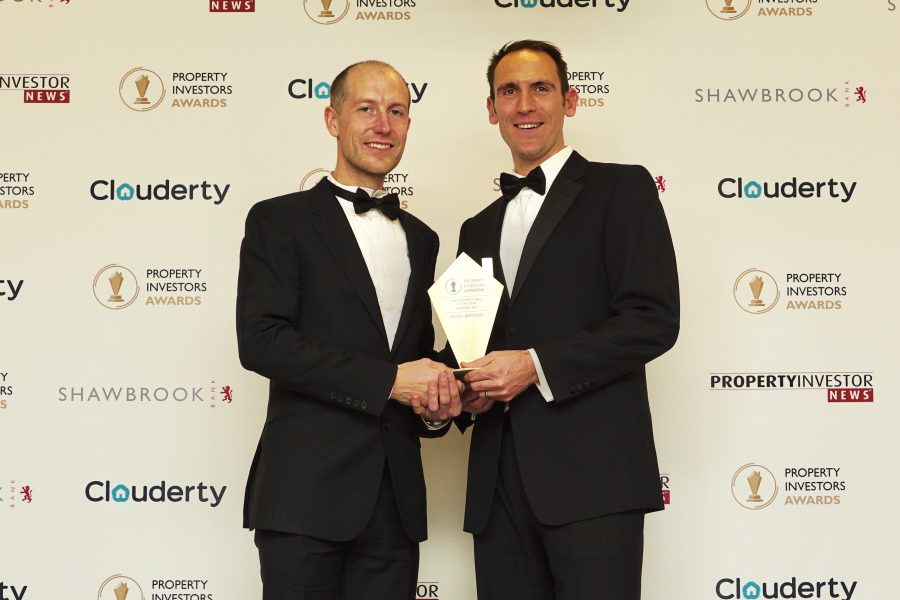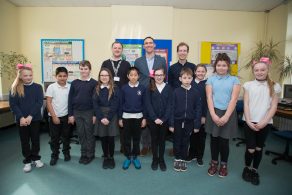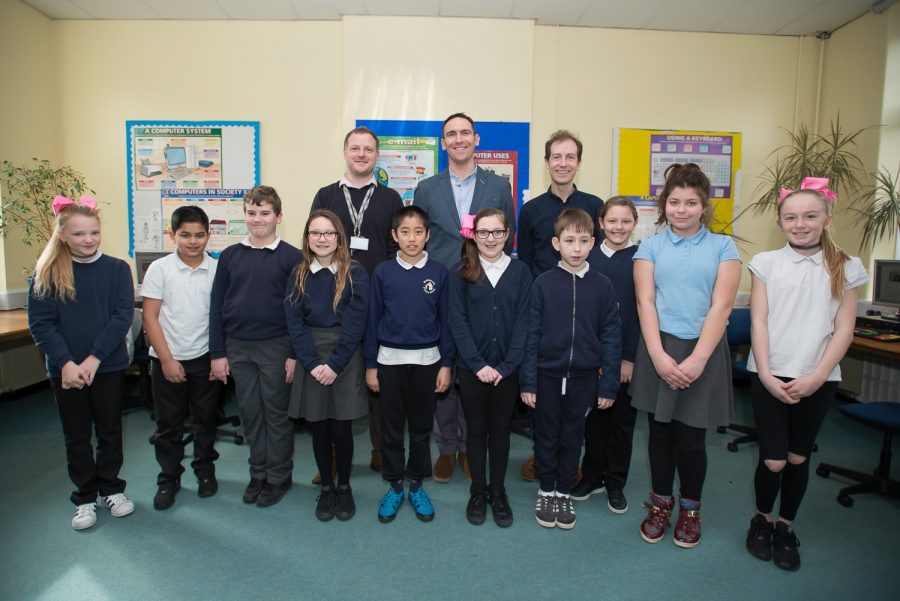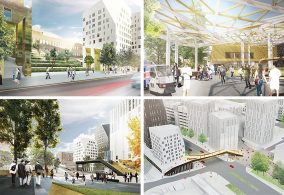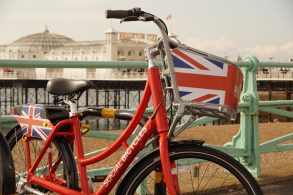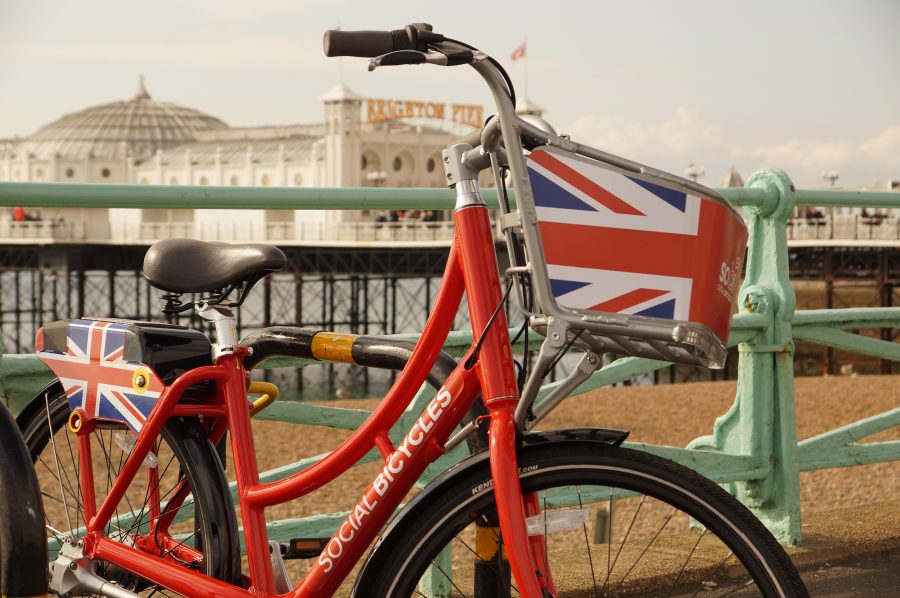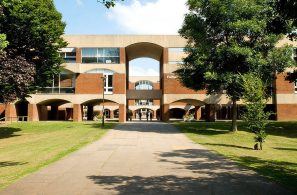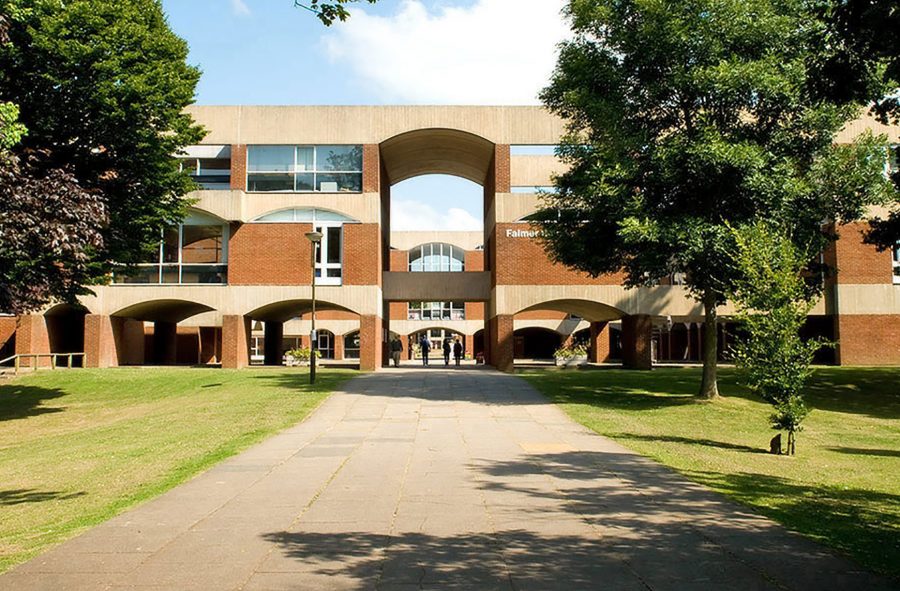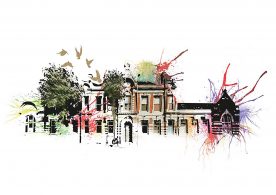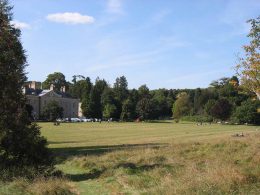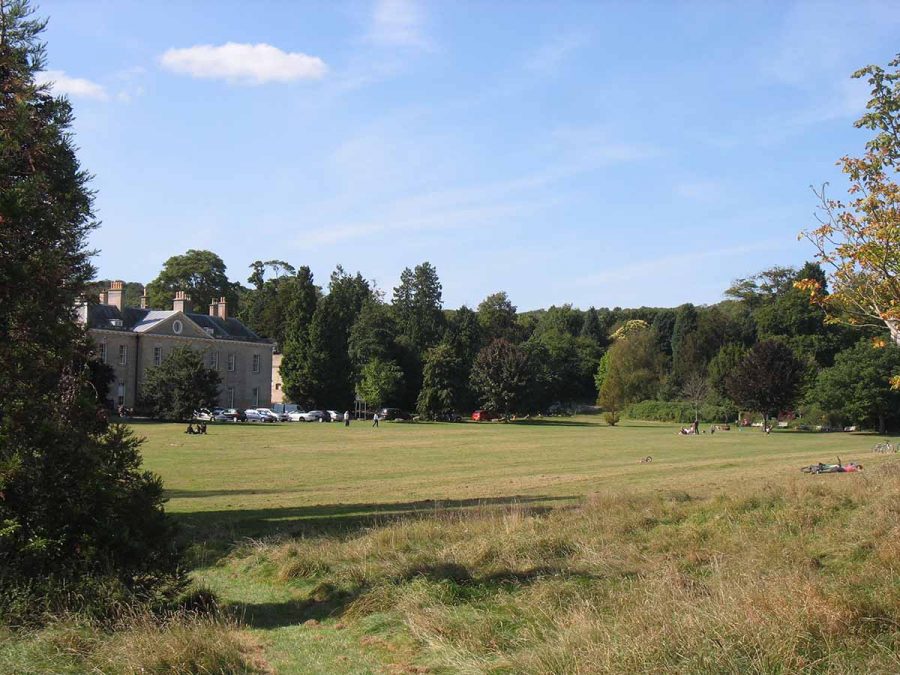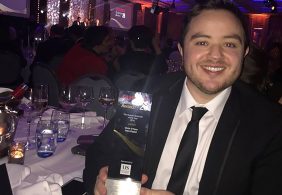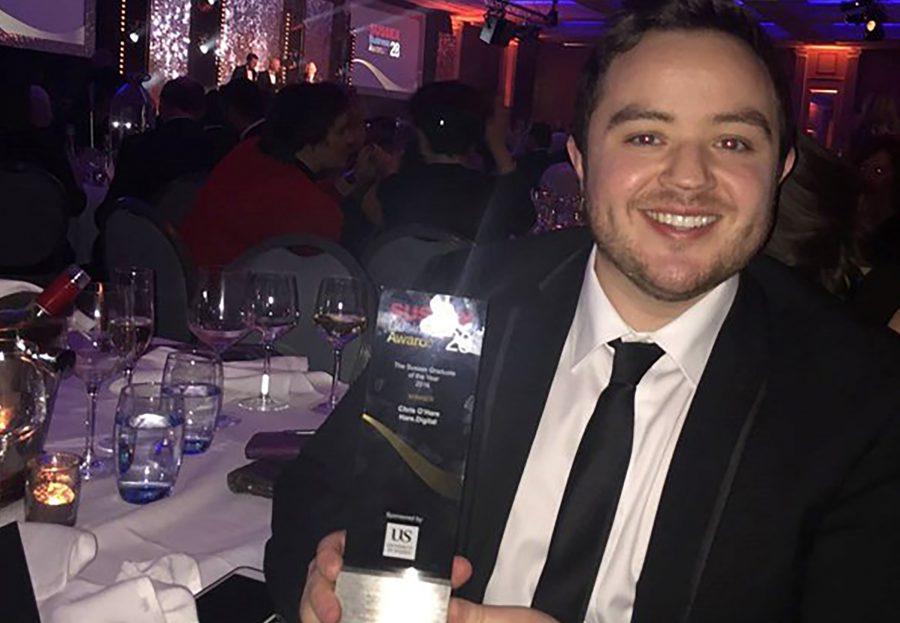 "We asked to stay on for a second year. There aren't any other student houses that are this cool. I especially like the kitchen. It's much more of a home than a normal student house."

Beth
Rivers Birtwell Tenant
"We feel really looked after in our house. If we ever have any problems they get fixed really quickly which is great. When I've visited my friend's student houses I've realised how much better ours is."

Johanna
Rivers Birtwell Tenant
"As a neighbour for several years, I can say, if you live near to an HMO then you better hope that it is designed and managed by Rivers Birtwell – they really do care about how the tenants use the house and how it is managed."

Rita
Rivers Birtwell Neighbour