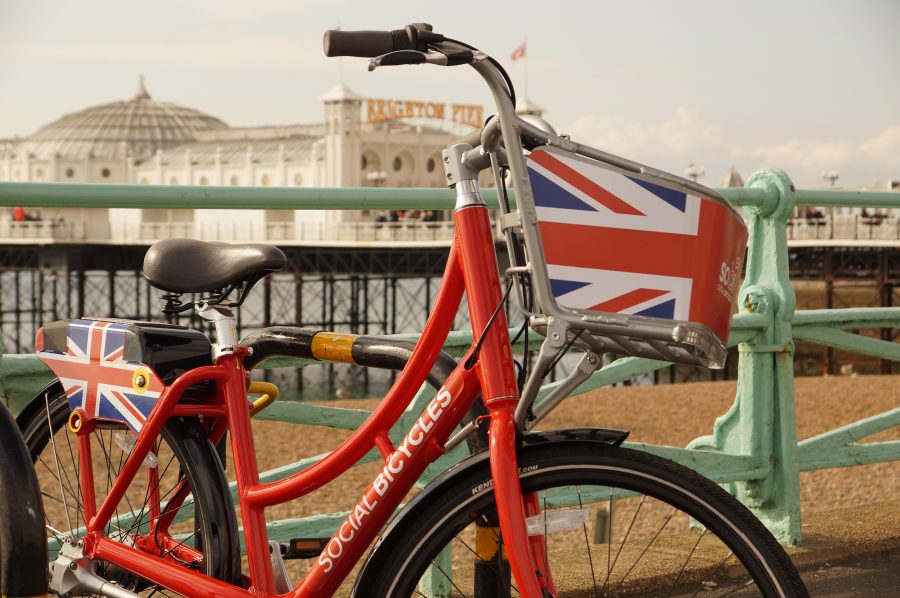 This summer will see the launch of Brighton and Hove's first bike sharing scheme. Run by Hourbike, Brighton will become home to 430 bright red shared bikes that will be available to hire from hubs and docking stations at 50 locations across the city, including on university campus sites. Hire costs will start from £2 per trip or £8 per day, with users having the option to pay as they go on a 3p per minute tariff, or purchase an annual membership at £72, which includes 30 minutes free use every day.
Encouraging students to cycle is obviously a good idea and would work particularly well for students and sharers living along the Lewes Road. With a flat cycle route and some excellent cycling paths up to the Falmer campus, anything to reduce car use, ease parking pressure, and reduce pollution gets our support.
The fact that Brighton has some of the best weather in the country also makes cycling a really good option throughout the seasons. Many of the Rivers Birtwell team are keen cyclists and often get around the city on their bikes so we will be very pleased to see the launch of this scheme later this year.
More information about the scheme can be found here.