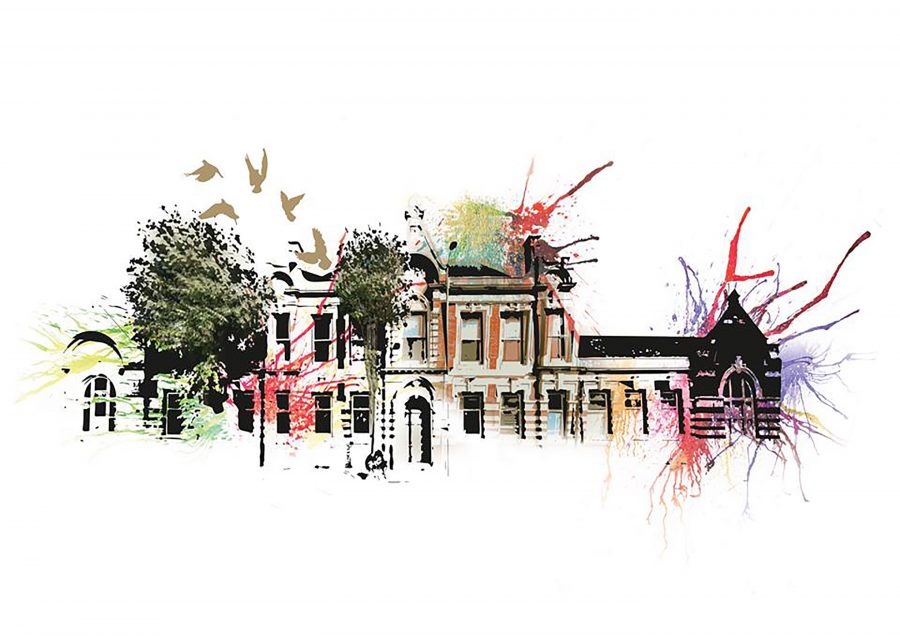 Brighton Electric, a much-loved recording studio on the Lewes Road, has been named Studio of the Year by industry experts at the Pro Sound Awards. The studio, founded by James Stringfellow in 2000, has become an integral part of Brighton's vibrant music scene attracting big names from across the music industry – Mumford and Sons, Florence and the Machine, The Cure's Robert Smith and Alison Moyet have all recorded there.
But not only does it attract big names, it is also key in supporting new and up-and-coming bands, and James has worked hard in the 17 years since he opened the studio to create a high end affordable studio that is accessible to musicians from all walks of life.
He built the studio with just £700 when his own band, Death to DJs, had nowhere to record, and it has since grown in to what it is today, a studio complex that is home to two recording rooms, 17 rehearsal studios, two tour buses and a showcase venue. A fully licensed bar has also recently been added to the studio.
It is great to see what started as a small business grow like this, and for its founder to be rewarded for all his hard work with this great accolade, so congratulations to James and his team.
You can find out more about Brighton Electric here.